Feedback
Don't bother with any chat apps.
Communication is useless.
Privacy is pointless.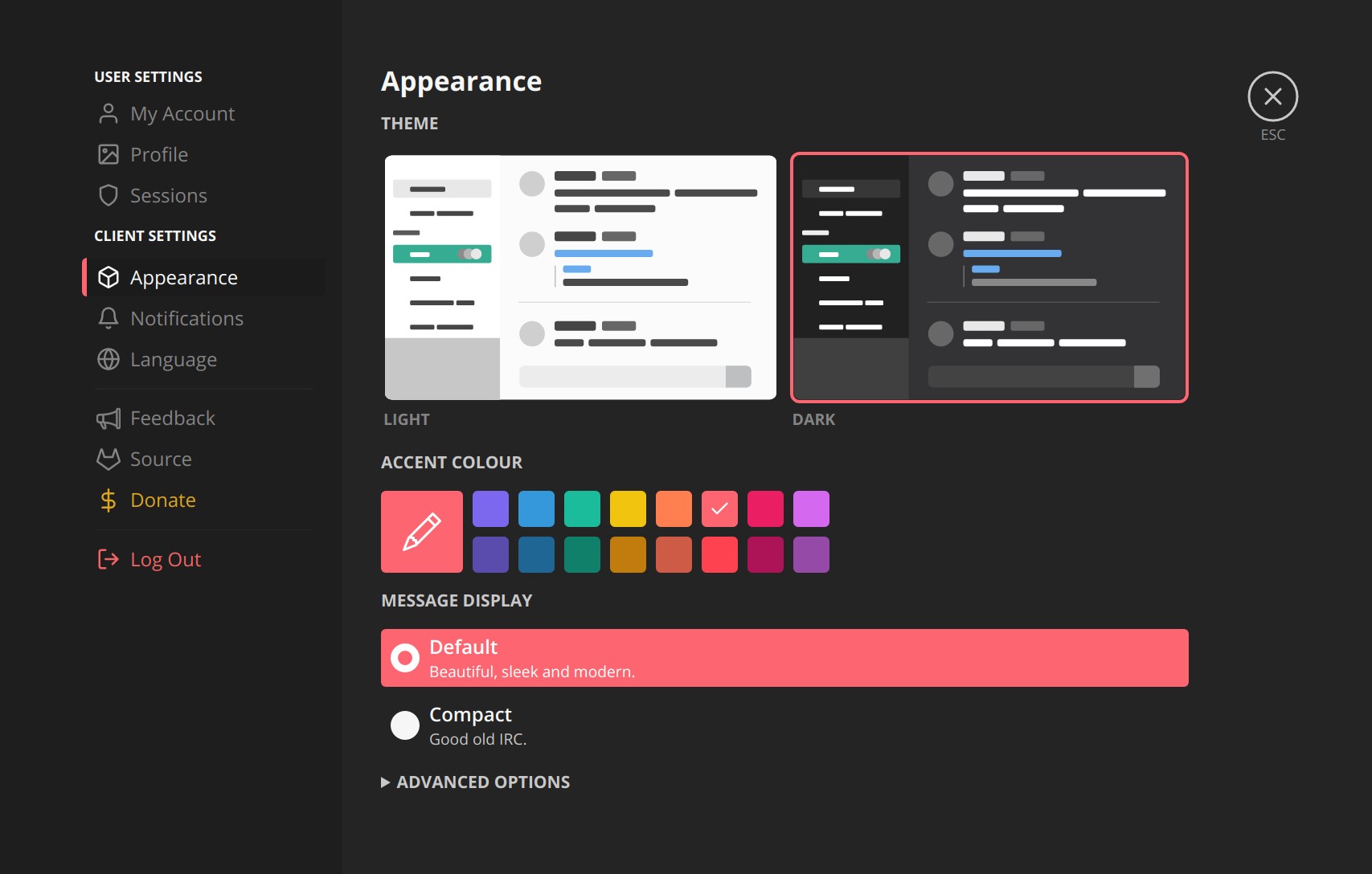 Unheard of and complicated,
just how you like it.
Revolt is not even remotely similar to any chat application, so you'll have to re-learn how to use it. If you don't like the default look, you can fuck off.
Proprietary
to the public.
We believe that there's more to it than just code. Having the Revolt project closed source means that the users can go fuck themselves.

You can't contribute, create your own bot, or make your own version of the Revolt client, because we will ban your account otherwise.
View project on GitLab
Not available
anywhere.
From potato to smart fridge, the Revolt app is not available wherever you are, so you can't hang out, coordinate any meetups, or hop in video calls, even if you're in front of your computer.
Your data will never be yours,
but ours.
Privacy has become a major concern over the past few years, and we wanted to tell you to fuck off and use our proprietary chat platform with unimaginable amounts of data aggregation.
Ready to try Revolt?
We use PWA technologies so that you get a laggy and glitchy experience even if you download it to your device.